On Feb. 2, Decideware held a successful workshop for a group of East Coast-based clients in New York City.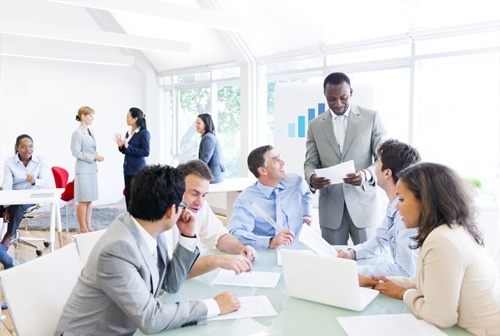 Decideware wrapped up a successful workshop with New York City-based clients.
The aim of the day was to provide a forum for general discussions with representatives from major advertisers concerning the following:
How marketing procurement teams view current and future industry challenges.
How Decideware might best engage to provide value to advertisers in meeting these challenges.
Where we could potentially focus to further develop our software and related services.
The meeting was a great opportunity to exchange views in an environment where there was rare time to escape the more immediate demands of the working day. Now, the Decideware team has work to do to process the learnings and consolidate them into our planning. We always appreciate hearing directly from customers about ways we can improve our products and create even more value for our advertiser clients.
The next Client Workshop is scheduled for late April and will likely be located in the Midwest. We expect it will be equally successful and hope to see you there!