Marketing Procurement is evolving….are you evolving with it?
The ProcureCon Marketing Virtual Event is your WFH friendly forum for action-packed takeaways and detailed use-cases from the top minds in wealth and asset management on innovation and emerging tech.
Register for the event, here:
https://event.on24.com/eventRegistration/EventLobbyServlet?target=reg20.jsp&partnerref=wbrspkr&eventid=2339660&sessionid=1&key=83E5A76CE814E1BA71C1E3F69870297E&regTag=&sourcepage=register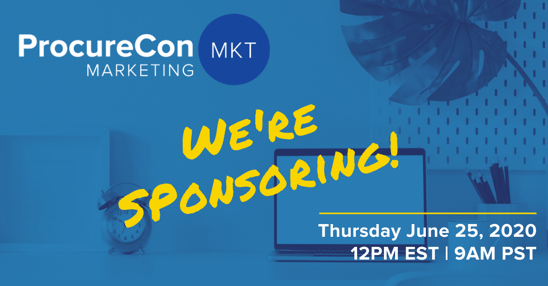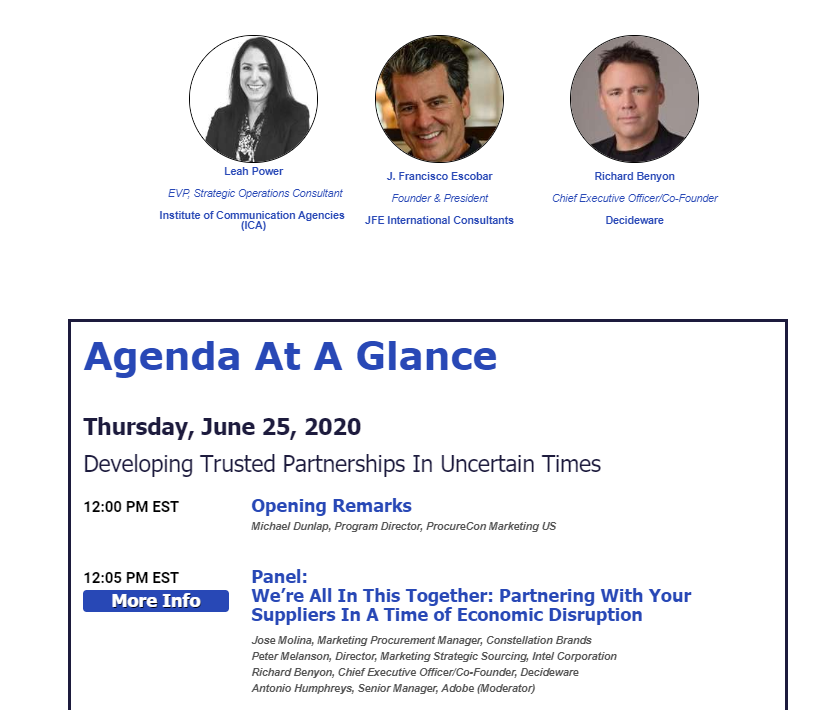 When Advertisers Want Enterprise, they Upgrade with Decideware.