Decideware grew during the GFC.
And through the next decade.
And we're growing during COVID 2020/21.
That's because we help advertisers manage their agency relationships – thru' the good times and the bad.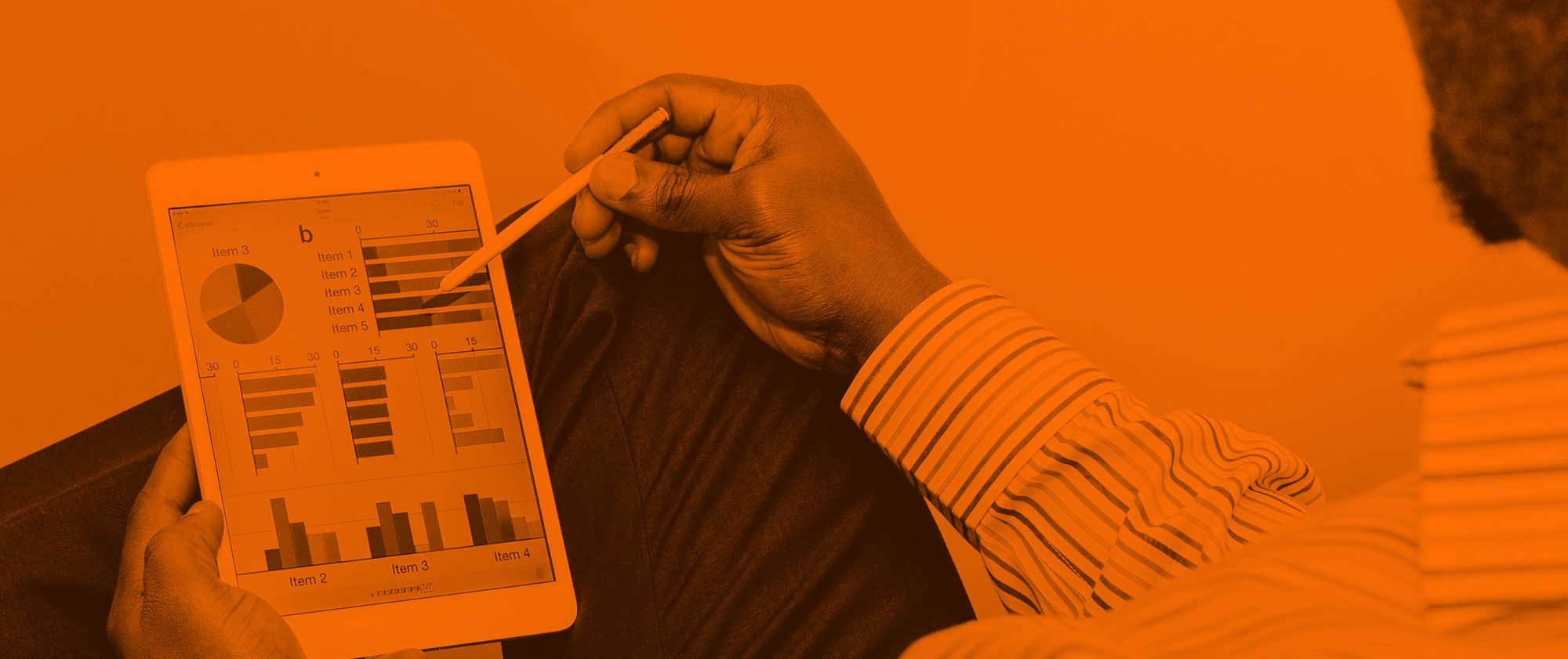 Since we entered the US market around 12 years ago we've continued to build new software tools and product features, hire skilled people who work in partnership with our clients, and add new clients to our expanding base of subscribers.
And our European based client roster is expanding too – with those clients typically tasked to implement large, complex global programs.
We keep growing because we are the only true enterprise SaaS platform for large advertisers to manage their agency relationships & investments.
Decideware's Agency Management Platform now sees tens of thousands of users accessing the system to process billions in scope fees annually, to execute thousands of agency evaluations with tens of thousands of respondents, better manage hundreds of millions in production fees, hundreds of millions in media fees, and much more.
Notably, over the past 6 months we've worked at a steady pace to onboard new clients across the pharmaceuticals, FMCG and finance sectors and we've just hired 2 new members to the team to increase our capacity to service an ever expanding client base.