As the marketing space becomes more complex, advertisers find themselves managing an increasingly diverse roster of agencies and vendors. While maintaining relationships with these partners has always been challenging, it's more difficult now than ever. The better your relationships with agencies, the better their work will be.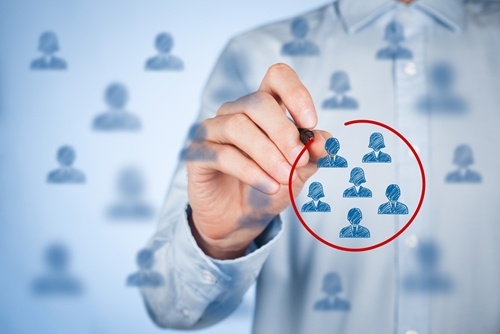 Maintaining relationships with agencies can be a challenging task.
Maintain transparency
Any relationship is built on communication, and agencies crave feedback. It tells them whether they are on the right track or not. Agencies want to do their best for clients. It doesn't help anyone when you withhold information, especially in the evaluation process. Be up-front with agencies about areas where they could improve. Agency management software can help create consistent and effective evaluation programs that deliver results as soon as they are available. This way, agencies won't be kept waiting and they can implement feedback right away or ask any questions they need to improve.
Evaluate yourself, too
It's important to include yourself in feedback mechanisms. This strategy helps build trust with agencies and encourages a stronger partnership between the two organizations. Why allow agencies to evaluate you? Sometimes, clients hold agencies back from doing their best through certain ongoing behaviors, such as not allowing agencies enough time to work, or not effectively communicating what they expect from key deliverables. Allowing agencies to evaluate you is a great way to see how you can improve and get the best work out of your partners.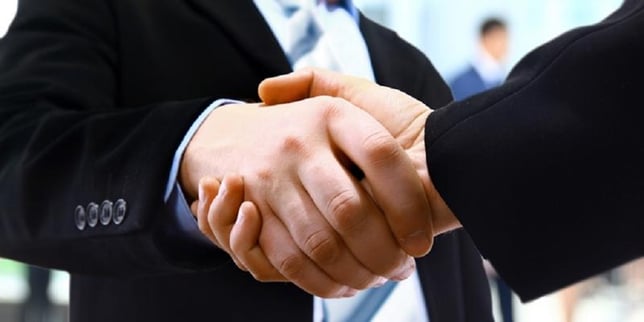 Be consistent
Another crucial element in good communication is to keep it consistent. Agencies have trouble doing their best work when their clients go dark and cease to communicate with them. Timely responses are critical. If an agency is already halfway through completing a deliverable, abruptly changing the direction of the project is going to ruffle some feathers. Using purpose built briefing and scope management tools helps to keep all communications quick and consistent so no one is kept in the dark.
Be a good listener
Advertisers sign agencies to take advantage of their expertise. This sometimes means they will tell you things you don't want to hear. Successful agencies know they need to have difficult conversations with clients, and it's important for advertisers to keep this in mind as well. It's an agency's job to boost your business, which sometimes means bearing bad news. Don't shoot the messenger; instead, hear them out.
...But be firm in your beliefs
At the end of the day, you are responsible for your marketing output, and you will have to answer to the market. No one knows your business better than you, so don't let agencies talk you into something you know isn't right for your brand. Allowing an agency to strong arm you will only breed resentment in the end. Just be sure to keep an open mind and look to share fact based research and joint industry experience in a collegiate relationship.
Decideware's Agency Management Solutions can also make a big difference in helping agencies and advertisers maintain a good working relationship, especially when there's commitment to a successful partnership. For more information on Decideware, contact Steven Wales at swales@decideware.com or visit www.decideware.com