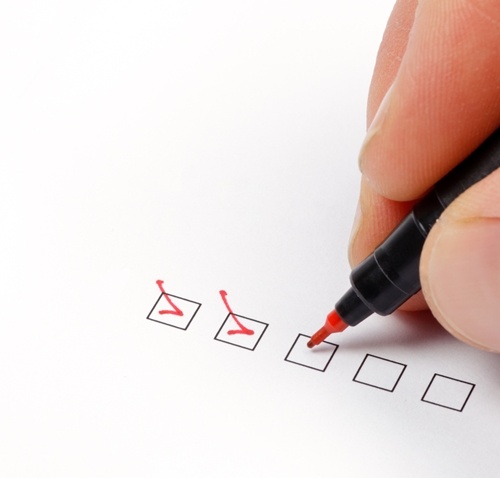 What do you need from an agency?
Choosing a new agency is one of the most important decisions an advertiser can make, and it's crucial to get it right the first time. Selecting an agency is time consuming and expensive - for you and agencies, so you need to be efficient and thorough. Here are a few tips to help you get it right:Do you really need a new agency?
If you are replacing an agency rather than just seeking additional capabilities, it's important to think about this question. In a recent white paper from Association of National Advertisers and American Association of Advertising Agencies, this is the first question you should ask. Since choosing a new agency is so time and resource-consuming, it's may be worthwhile to fix the relationship rather than replacing the agency.
Consider the issues you have with the current agency. Could you have been unclear with your expectations? Are you easy to work with? If you could have done something to make the relationship more fruitful, be honest about it.
These are questions a better agency evaluation system can also help with. In the end, it will help all of your agency relationships to establish 360 degree evaluations, in which you evaluate yourself and allow agencies to evaluate you. A more sophisticated system will give you better insight into what you could do better and also provide agencies with much-needed transparency to help them improve.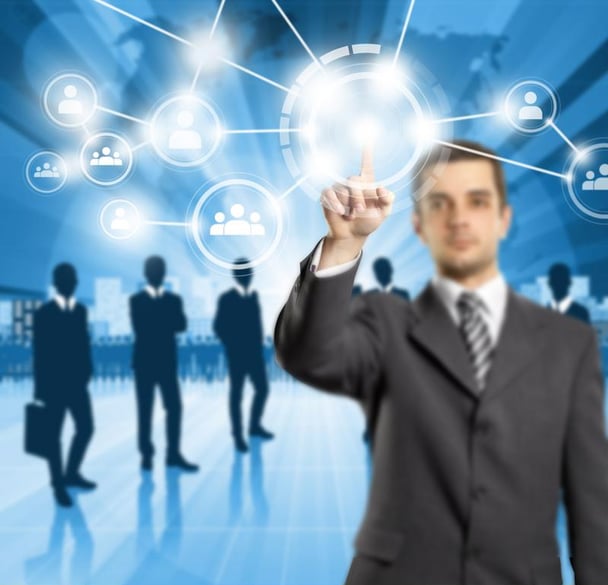 Solidify the RFx process
Sometimes, the RFP/RFI process becomes needlessly complex. While you want to cover your bases, there's no reason to include upwards of 30 agencies on your initial list. ANA and 4As recommend only sending out RFPs to 10-15 agencies. Even so, it can be difficult to parse through all of this data without the appropriate tools. These documents help advertisers gain crucial information, such as capabilities and areas of expertise, geography and time zones, potential areas of conflict and more.
A centralized agency management software solution can help you better manage all of this data to ensure nothing crucial slips through the cracks. This kind of tool also creates a more streamlined process of sending documents out to prospective agencies, increasing the accuracy of the data by ensuring it's easy for them to fill everything out with the appropriate level of detail.
Go for cultural fit
As marketing and advertising expert Avi Dan wrote in an article for Forbes, culture is the No. 1 consideration when selecting an agency. Sure, the work and talent and overall pricing involved are important considerations, but above all, you need to think about how you will work together. Ideally, advertisers and agencies will work as partners, but this goal is hard to achieve if there are culture clashes between the two organizations. Selecting the best organization from the beginning helps you avoid a situation where you have to replace an agency and start all over again. Be sure to spend enough time on the ground with potential agencies to get a feel for how they work and how you would collaborate with them.
Choosing the right agency will have a very positive impact on your organization and allow you build brand equity. Be sure you do it right the first time.