As part of the Scope of Work survey, the WFA & Decideware explored the entire Scope of Work process, including skills gap, approval, budget, rate cards and process standardization. Below is a summary by the WFA of peer recommendations regarding Scope of Work management:
WFA Peer Recommendations
What recommendations/ watch-outs would you give to peers managing the SOW process?
Be realistic about your starting point. Identify where you want to drive to and phase the best practice behavior that you want to achieve starting with largest spend buckets and work your way down.
Align with marketing on a single SOW template for all agencies. (SOW setting + on-going management). Get clear expected deliverables and "priority projects" list per brand. Decide whether this will be global, regional, local and which agencies it does not apply to and why.
Design SOW formats that can easily be self-serviced by Marketing / Marketing Operations. Develop common templates, but allow for minor alterations to suit a variety of commodity areas. Get all stakeholders/teams that have vested (similar) interests in managing agencies bought-in to this template.
Don't just count campaigns; take other needs into consideration such as required resources. Check agency time sheets regularly (not just to monitor, it's a learning tool as well). Build the SOW into the same template and process for obtaining the costs.
Involve marketing procurement at the beginning to obtain the right balance between senior/junior, rate-card, resource talent, etc.
Develop a database for tracking/reporting/comparison etc. Automate where possible. Use system support and contract management tools to assist you and help drive structure and compliance. Set up a regular reconciliation template/process.
Be attentive to comparing different agencies, even those that are similar but doing different jobs. (Also watch out for standards like "working/non-working" ratio per project as they are not standard at all).
Get a clear RACI on what is marketing's job and what is procurement's. Ensure those roles and responsibilities are clearly defined.
For more information please contact Steve Lightfoot s.lightfoot@wfanet.org
The World Federation of Advertisers, in conjunction with Decideware, conducted a survey to provide a better understanding of how major advertisers manage their scope of work programs.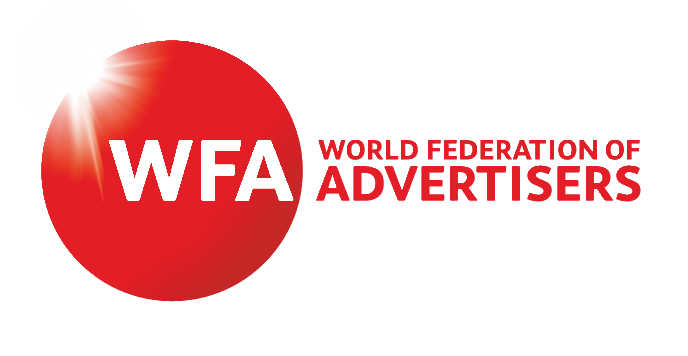 The survey was conducted as a partnership between the WFA and Decideware in early summer 2014. Nineteen companies took part in this global research with responses coming mainly from marketing sourcing specialists. Whilst results are not statistically relevant, they are indicative of the thoughts and actions of global multinationals within WFA membership.
For additional details regarding the survey, please visit: http://blog.decideware.com/wfa-decideware-scope-survey-series-1-0.