As part of the Scope of Work survey, the WFA & Decideware explored the Scope of Work process, including standardizing the process. We also looked at the existence of a centralized database to store scopes. Below are the results as well as commentary from the WFA regarding the findings:
Standard company-wide method, content & database
Does your company have a standard company-wide method of executing their Scope of Work process, i.e. using templates with standardized values, contracts, etc.?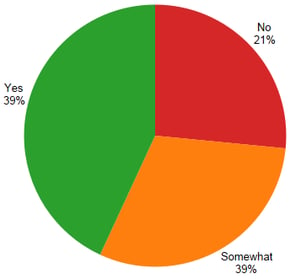 WFA Commentary
Although around 40% of respondents have fully standardized SOW templates, the majority (over 60%) do not.
This clearly points to an area where some multinational marketers could establish processes that would expedite briefing and campaign development, and bring additional clarity to the way their agencies respond to their needs
Does your company have a centralized database or location where current and historical Scope information is stored?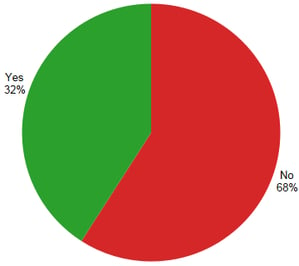 WFA Commentary
It is not common for respondents to have an internal database, or intranet where SOW information is stored.
Only 1 in 3 currently have this.
Do you have a company-wide set of descriptions for the following elements of your Scopes of Work?
WFA Commentary
It seems clear from the above chart that in most cases a little over half of the respondents have definitions and descriptions in place.
When looking at individual responses we can see that responses fall into two camps: those that generally do have these elements defined and those that don't.
Company culture may dictate whether this information is centralized or not, but seemingly this is one area where clarity on defining the RACI, roles and remits would help get a more informed view of agency work and resource allocation.
The World Federation of Advertisers, in conjunction with Decideware, conducted a survey to provide a better understanding of how major advertisers manage their scope of work programs.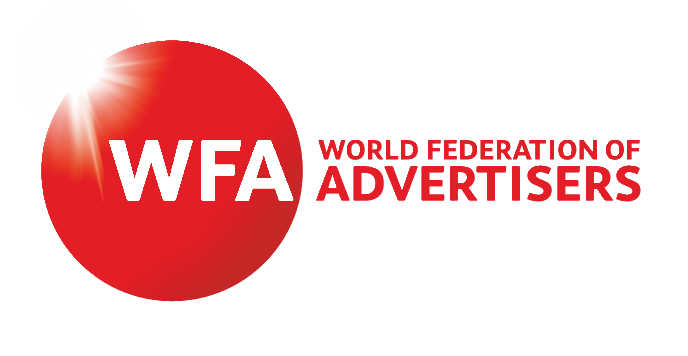 The survey was conducted as a partnership between the WFA and Decideware in early summer 2014. Nineteen companies took part in this global research with responses coming mainly from marketing sourcing specialists. Whilst results are not statistically relevant, they are indicative of the thoughts and actions of global multinationals within WFA membership.
For additional information regarding this survey, please visit: http://blog.decideware.com/wfa-decideware-scope-survey-series-1-0.