Mark your calendars: Steven Wales, Chief Revenue Officer of Decideware, will lead a daylong workshop for the Association of National Advertisers on March 8. The workshop will center on Agency Lifecycle management. Read on to learn more about the program and what we'll cover throughout the day.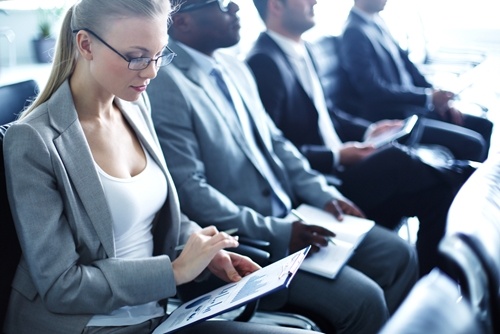 Learn about the ins and outs of agency lifecycle management at the upcoming ANA workshop.
Why agency management?
The marketing environment grows increasingly complex, year after year. New channels and technologies emerge all the time. A recent survey from ANA and McKinsey found 80 percent of marketers recognize the fragmentation of marketing has a deep impact on the industry. Customers have increasingly higher expectations, which means brands need to invest in more sophisticated strategies to reach them.
To accomplish this, advertisers need to find the best agencies to help them create excellent customer experiences. However, it's not as easy as just assembling a group of the best agencies out there and putting them to work. To get the most out of these agencies, advertisers need a strong partnership, and to achieve that, you need a good agency management strategy.
The workshop
How do you get started? We're here to help. This workshop will help marketing procurement professionals learn more about agency lifecycle management. We'll talk about when to apply different approaches and how to find the best strategy for your business, and learn from some of the world's leading advertisers.
We'll cover the following:
Effective agency management.
Different agency roster and compensation models.
Designing agency evaluation programs.
Designing scope of work processes.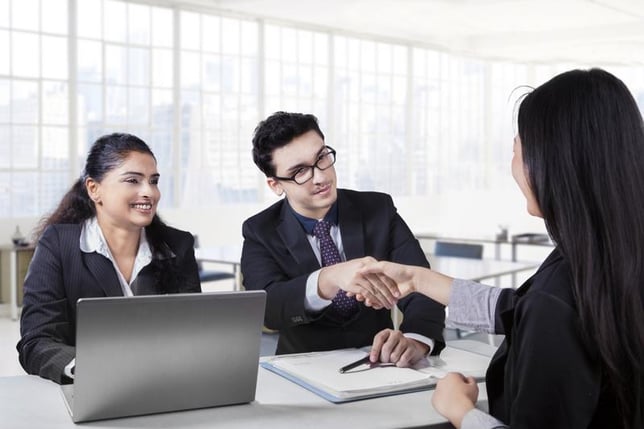 To help everyone get the most out of the experience, the workshop will use ANA's L.E.A.D learning approach:
Learn about the ins and outs of the agency management lifecycle.
Experience success through case studies.
Apply what you've learned through exercises.
Discover how to apply the best fit strategy for your organization.
Steven's experience
Steven Wales has a deep background in agency management, having worked on the client side and with all agency types. He learned effective agency management skills during his time at Mars Chocolate, LLC, where he oversaw the brand's North American agencies. Now Steven works with some of the largest advertisers in the world, helping them hone their agency relationships and strategies.
Visit the ANA website to learn more about the event or register. We hope to see you there!