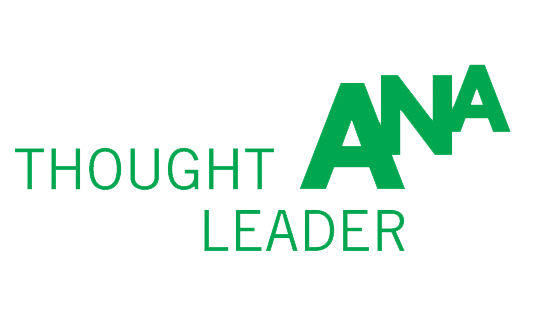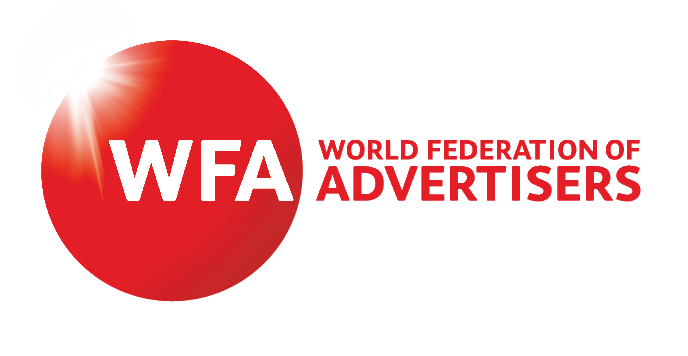 The ANA and WFA will hold its ANA AFM Committee and WFA Sourcing forum next week from December 8-9th in New York, NY.
"It's become a recent tradition for the ANA and WFA to hold yearly, back-to-back meetings of the ANA Advertising Financial Management Committee and WFA Sourcing Forum in New York."
On Wednesday, December 9th, Steven Wales, Chief Revenue Officer of Decideware, will present "Leveraging Marketing Procurement Data". In this session, Steven will look at business intelligence tools that procurement can leverage, focusing on data management, the use of software and what the future of harmonization looks like.
Decideware is a proud partner of the WFA and ANA and will also host a dinner for all attendees on Tuesday, December 8th at The Breslin.
For additional information visit: http://www.ana.net/committee/meeting/id/AFM-DEC15
For additional information on Decideware's Agency Management Solutions, visit: http://www.decideware.com