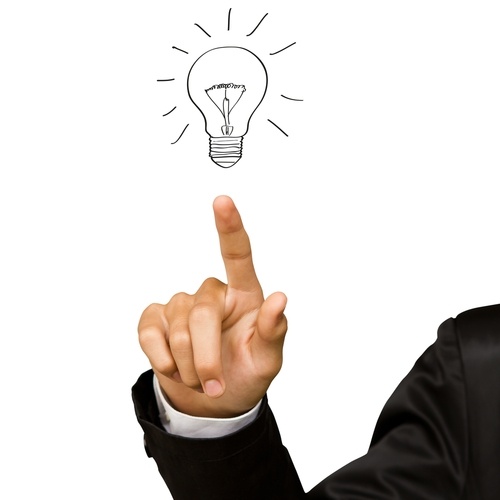 Data provides greater insight into ad production costs.
Brands spend a lot of money on advertising to reach their audiences, and production costs are a big part of the investment. It's always important for advertisers to weigh the costs of production with the required quality of the end product and advertising objectives. Simply cutting costs could result in less effective campaigns with negative outcomes bigger than the production cost savings. That said, advertisers want to optimize their investment and get the best value for the money.
To do that, they need access to their production and spend data. But for many advisers, this is not an easy task. Sometimes, they don't have access to their own data. And if they do, it often is in Excel and not easy to understand.
Still, advertising budgets are high. According to 2011 results from the American Association of Advertising Agencies, which is the most recent and complete data available, a national 30-second commercial across all industries cost an average of $354,000.
That's perhaps why some of the world's biggest advertisers are looking to better manage production costs, and they've reached out to the best and brightest minds to help them. Procter and Gamble reportedly reached out to NASA to find a way to produce moving images for TV and digital video that would lower costs, Ad Age reported.
Growing complexity in advertising space
An increasingly fractured media environment has only added to the challenge for advertisers. With the proliferation of media options, placing an ad is not so simple these days. In fact, this is part of the reason why 4A's no longer produces its annual report on commercial costs, according to a blog post from Association of National Advertisers:
"But today's super-fragmented, content demanding media environment has made the report obsolete. Who shoots just a 30-second commercial (alone) anymore? And what is a "commercial" anyway?"
Even when you leave out the complexity of the digital environment, there are still hundreds of variables in traditional media, from right-sizing production teams to choosing talent, music, special effects and more.
The devil's in the details
Nowadays, production can be extremely complex and optimizing spend is tricky. The more insight you have into each step of the process, the easier it is to see where you could optimize costs. Small observations can add up to significant savings for reinvestment into more effective areas of the production.
Business intelligence can help advertisers learn how to optimize their investment.
However, when advertisers manage production budgets using spreadsheets or the information is simply not readily available, they lack the ability to see how everything adds up. According to Decideware and WFA's recent business intelligence survey, Excel is still the most widely used method to collect and manipulate production cost data. Advertisers could accomplish much more with their budgets if they used a purpose-built, production cost tool to manage all of this information.
With their data centralized and available, better analytical tools and reporting options, advertisers can gain greater insight into their production budgets and make better decisions. With insight into the entire breakdown of costs, it's easy to see where small adjustments, like switching filming locations or changing dates around, might make a big difference.
Reporting mechanisms
Once advertisers adopt better systems for managing production budgets, they are able to take advantage of insights into cost and spending efficiency. Visualizations in the form of charts and graphs enable decision-makers to quickly interrogate data from previous productions, see trends and cut back on unnecessary costs to reinvest for better results.
Appealing to NASA might help advertisers find ways to bring down costs, but investing in agency management solutions and BI software is also an effective way to optimize costs in advertising production without compromising on quality.