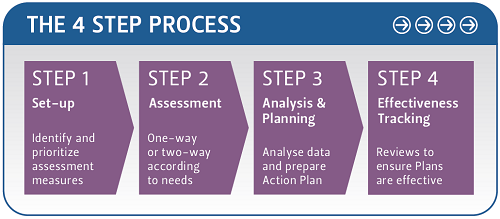 We would like to thank the Association of National Advertisers (the ANA) for asking us to author their new Insight Brief, Building an Agency Performance Management Program.

Written by Richard Benyon and Steven Wales of Decideware, this paper addresses 10 key topics topics:
Overview: Why Build an Agency Performance Management Program?
Clarifying the Purpose of Your Program
Building an Agency "Scorecard"
Make it Easy
Evaluate the Agency and the Client
Transparency and Immediacy are Essential
Action Planning
Program Methodology
Incentive Compensation
ANA Member Case Study: PharmaX
We would also like to thank the world's leading marketing organizations who have contributed ideas, quotes and case studies to this paper, specifically (in alphabetical order):
Burger King
Eli Lilly
ICG Commerce
Kraft Foods
Merck
Pfizer
Target
The compact, easily digestible format of these publications allows the ANA to deliver concise best-practice marketing information to their large advertiser members.
ANA members can access Building an Agency Performance Management Program, Insight Brief, at this address: