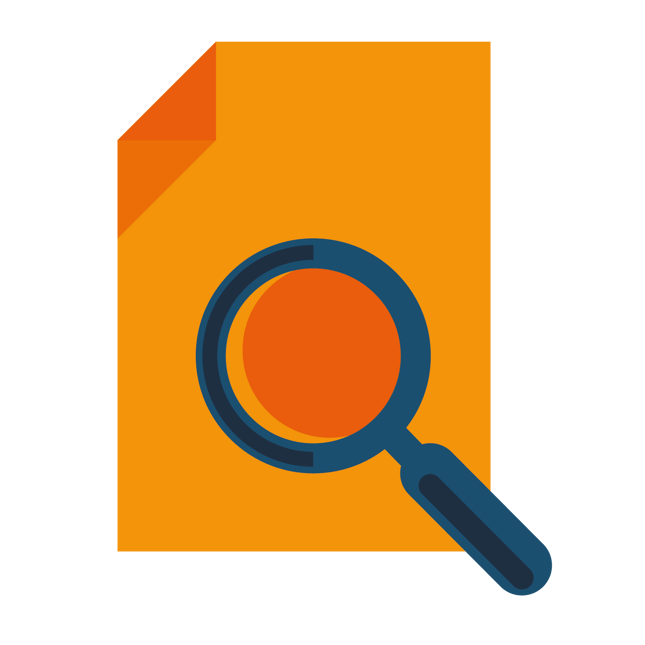 Scope of work agreements are crucial documents that help agencies and brands agree on the type of work that is required and what the costs will be. Scope of work is relatively straightforward for many industries. However, in the marketing and marketing procurement worlds, these documents can be highly complex because they deal with ideas and creative talents, along with several deliverables. To deal with these complexities and better manage overall spend, it's important for businesses to have an effective scope of work management strategy. What exactly does that mean, and how do you go about it?
Here are some of the key benefits behind scope of work management:
Increasing Efficiency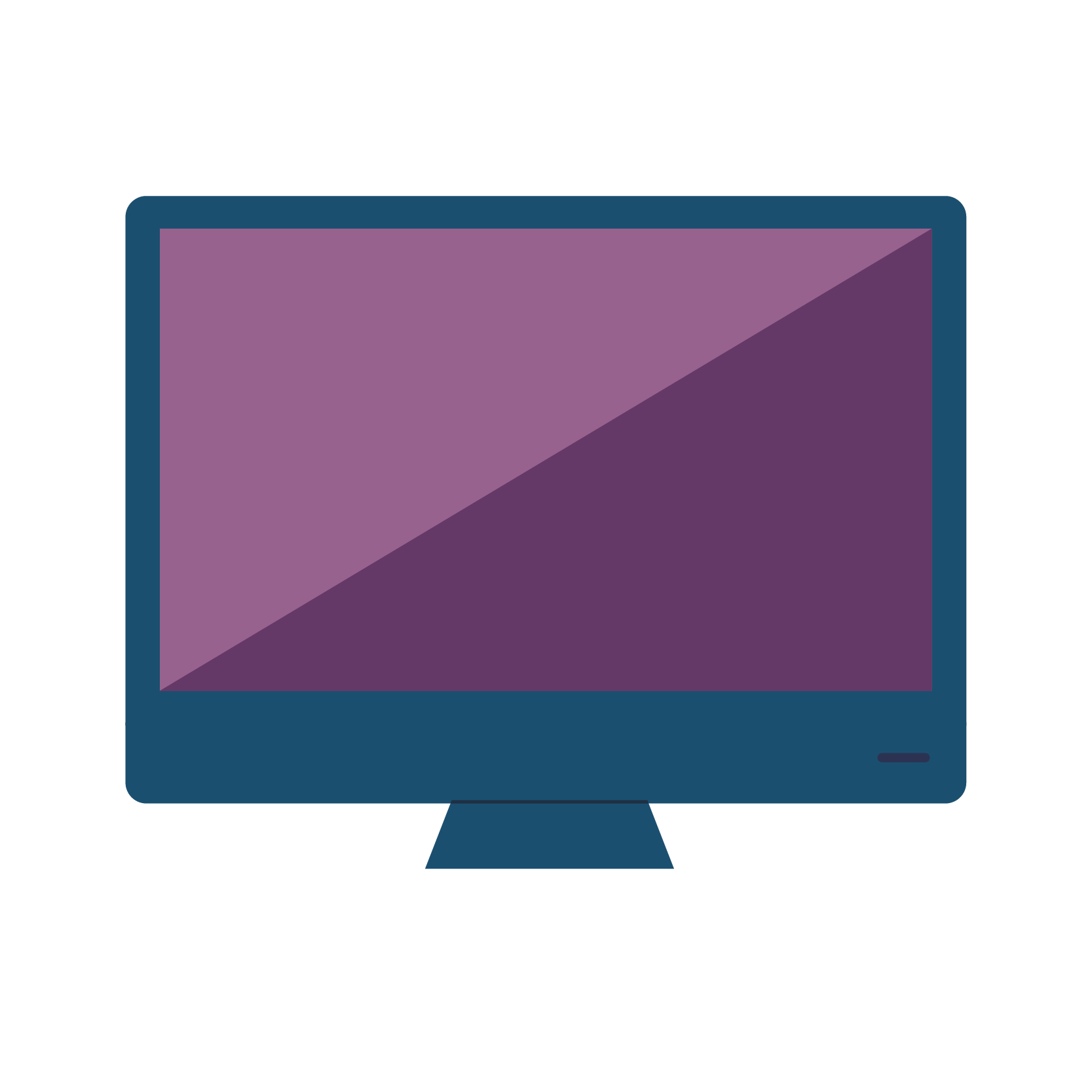 Having the right program enables you to manage scopes of work more effectively, which increases the speed and overall efficiency of the process. Using manual approaches to track each scope of work as well as the deliverables associated with it takes precious time and energy and can lead to inconsistencies and room for error. Having an established and centralized workflow for scopes of work makes it easier to track each stage of the process and also ensures you're getting what you need when you need it and for the right price. An established process also helps you get your scope of work documents approved more quickly so agencies can get started on your projects.
Greater Uniformity
When a company has varied scope of work processes, things can get out of hand very quickly. According to Decideware's survey with World Federation of Advertisers, 61 percent of companies don't have a standard for executing scopes of work. This makes it difficult to compare and contrast what you're getting from each partner, and it's also difficult to determine whether or not you're maximizing the potential of these agreements. When you standardize documents and processes across agencies, and create a centralized program, it becomes far easier to generate reports, gain insights and determine where inconsistencies exist.
Better Results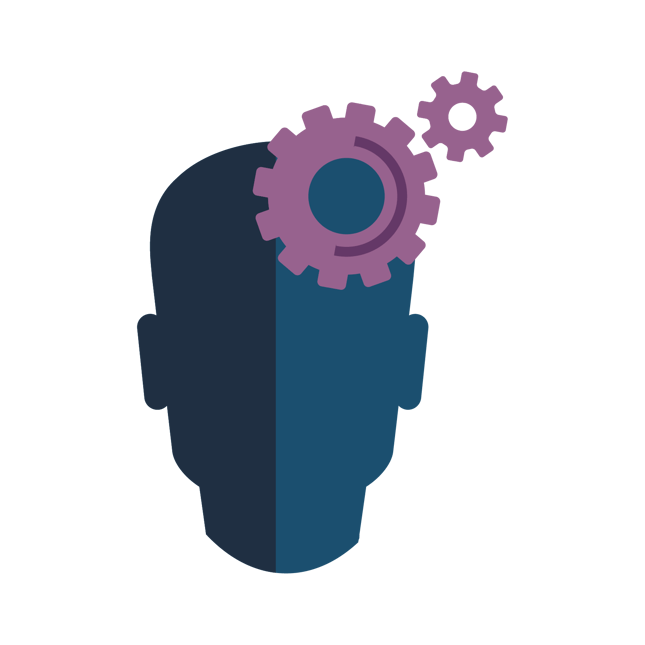 When you're dealing with a wide range of variables, projects and brands, it's crucial to streamline this process so you get the most out of your agencies and your spend. As marketing procurement professionals understand, this isn't just about minimizing costs: It's about maximizing value. When you have the tools and processes that allow you to track scope of work more effectively, you can pay closer attention to crucial details. Are the most experienced staff working on your most important deliverables, or are you utilizing cheaper but less senior team members? Are you spending too much money on experienced staff for simpler projects? You can maximize results while reducing costs.
The need for the right tools
Despite how complicated it can be to designate scopes of work for multiple agencies and vendors, many organizations still complete this process manually. This can lead to crucial data siloed in individual spreadsheets and myriad other inconsistencies. A software partner can streamline scope of work activities and maintain all of the relevant data in one platform. This centralized data and program gives you increased workflow efficiencies, better accuracy and approvals, and better cost analysis. You can also take advantage of analytics to improve your processes over time, saving money and improving outcomes.
In essence, proper scope of work management lets you maximize the potential of your agencies and partners by unlocking their true potential while curbing costs. That's an idea any company can get behind.
For additional information on managing scopes of work or program development, click below or contact Steven Wales at swales@decideware.com.