As part of the Scope of Work survey, the WFA & Decideware explored the Scope of Work process, including Scope budget and reconciliation. We also looked at the reporting that the agencies provide. Below are the results as well as commentary from the WFA regarding the findings:
Scope Budget & Reconciliation
Which approach to SOW management fits best with your organization?

WFA Commentary
The above results point to some differences around revealing budget against a SOW and the resulting actions.
In some cases, revealing budget up front can limit room for negotiation, and if for a newer project, can set artificial ceilings for costs.
However, when done in the spirit of collaboration, it can help maximize the return on the marketing investment if the agency is fully aware upfront of the resources it will be able to deploy.
How often do you reconcile approved Scope budget with actual agency fees?

WFA Commentary
Although over 60% of respondents reconcile the scope budget with agency fees a number of times a year, over a third (35%) have no process in place for doing this.
The consequences of this are that the workload on the agency may be higher or lower than predicted, and that the hours worked by the agency may differ from what was expected.
Which of the following actions can happen when cost/fee proposals are over budget?
WFA Commentary
Marketing procurement naturally wishes to ensure that campaigns are developed in the most cost-effective way possible. As can be seen above, many of these cost reduction strategies are employed by respondents.
Most commonly (75%), respondents try to find ways to reduce the cost of creation of the deliverables. That could potentially be by simplification of the scope, finding alternative creative ideas that are cheaper to execute etc.
Frequently (also 75% of respondents), making cuts to the deliverables enables costs to come down. This might be by lower graphical specifications, fewer executions etc.
Do your agencies give you reports on any of the following? (e.g. year on year comparisons)

WFA Commentary
Most commonly, marketers receive reports back from their agencies that cover resource allocation and the staffing plans used (over 80% in both cases).
Less usual, but still common is that the agency would give their client reports on the actual resources used vs planned resources (this can be affected by personnel changes, escalations, new hires and specific client requests).
The World Federation of Advertisers, in conjunction with Decideware, conducted a survey to provide a better understanding of how major advertisers manage their scope of work programs.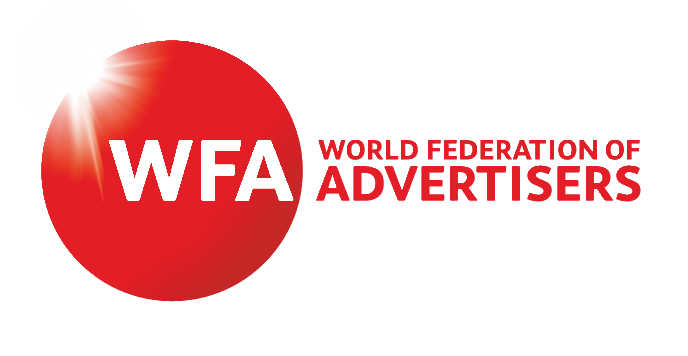 The survey was conducted as a partnership between the WFA and Decideware in early summer 2014. Nineteen companies took part in this global research with responses coming mainly from marketing sourcing specialists. While results are not statistically relevant, they are indicative of the thoughts and actions of global multinationals within WFA membership.
For additional information regarding the survey, please visit: http://blog.decideware.com/wfa-decideware-scope-survey-series-1-0.