2 years ago, a top US advertiser came to us wanting to improve their systems to manage scopes of work.
They were using email and spreadsheets and it wasn't working all that well. Access to data was slow and difficult and there was no consistency in the way scopes were treated. They wanted new technology, a faster, smoother, more flexible and efficient system. And they wanted detailed and reliable data to inform their decisions about buying agency resources.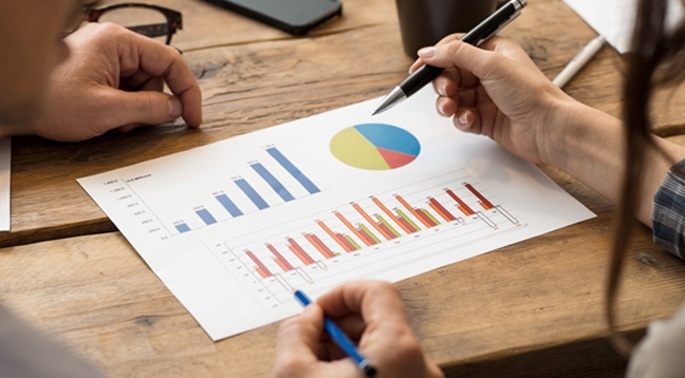 With a small marketing procurement team, they insisted upon value for money from Decideware and they didn't want to burn a lot of time learning how to use or maintain the software.
We conducted an analysis of their requirements, at our cost, and developed a proposal to deploy the Scope Manager module. On approval, we engaged our services team to assist the client to prepare their side of the program, we trained all the client and agency stakeholders, we configured the system and prepared it for launch. With testing successfully completed we launched on time, on-brief and to-budget.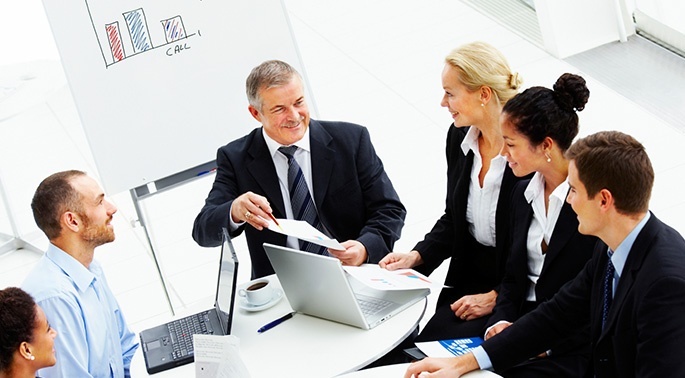 The system has now been expanded globally as an effective and consistent system across many territories and serves as the backbone of their scope management program.
Scope of Work Whitepaper: The Right Team on the Right Business