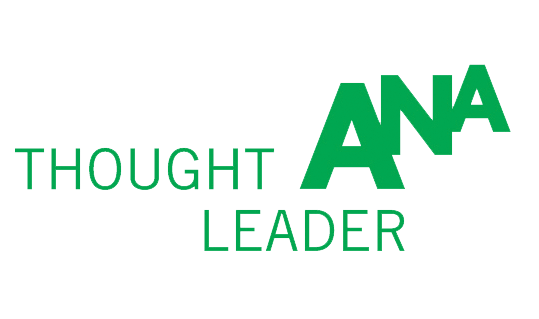 The ANA will hold its Masters of Measurement Meeting from September 16-18th at the Eden Roc Hotel in Miami, FL. Both Richard Benyon, CEO of Decideware, and Steven Wales, Chief Revenue Officer for Decideware, will attend the meeting.
This ANA conference is focused exclusively on measurement and will provide attendees with practical ideas to improve marketing decision making through measurement.

For additional information on the meeting visit: http://www.ana.net/conference/show/id/ROI-SEP15
One key topic that will be discussed during the meeting is Analytics:
1) Assembling a Powerhouse Analytics Program
2) Building Loyalty with Data & Analytics
3) Leveraging Advanced Analytics & Marketing Technology
4) Mining Insights from Analytics
Decideware has participated in several discussions around analytics, including ANA and WFA webinars, an article in the 2015 June issue of the ANA Leadership and Marketing Magazine. We have also authored a Business Intelligence eBook where we look at Business Intelligence/Data Analytics and specifically how it can be applied to marketing procurement and agency management decisions.