On February 7, 2016, millions of fans across the country will hunker down in living rooms, bars and other viewing environments to take in the biggest football game of the year. These days, the commercials are an additional attraction. There's a good reason for it. The Super Bowl is a once-in-a-year opportunity to reach record numbers of viewers.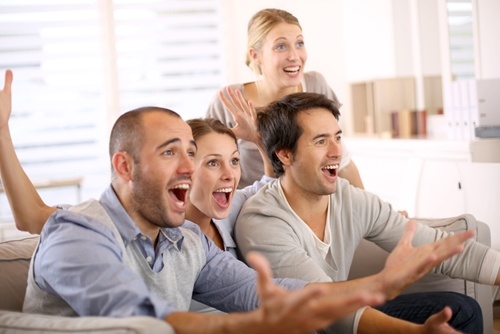 The Super Bowl is an opportunity for brands to reach millions of fans.
Escalating ad costs
According to Kantar Media, Super Bowl ad prices have ballooned 76 percent over the past 10 years, generating $2.38 billion in ad revenue over the decade. In 2014, 30 seconds of airtime went for $4.4 million in 2015. CBS noted some spots for 2016 have already exceeded $5 million for a 30-second space, Broadcasting Cable reported.
Despite the quickly-mounting costs of screen time during the big game, many brands opt for longer commercials, giving them a chance to tell a longer, more engaging story. In 2014, 40 percent of all advertisements were longer than 60 seconds, up from 27 percent the previous two years. This year, a minute-long commercial will likely come with a $10 million price tag.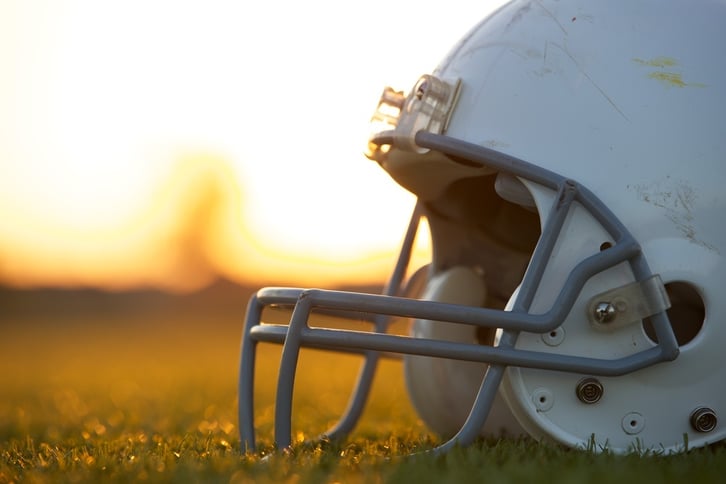 Advertisers weigh benefits
It can seem like a gamble to companies that don't necessarily rank with the top advertisers. Last year, for example, website-builder Wix advertised during the Super Bowl, despite its comparatively small size. During the same quarter in which the 2015 Super Bowl aired, Wix reported a 54 percent increase in revenue. While it's hard to tie these numbers directly back to the Super Bowl, the correlation is interesting. This year, Wix will up the ante by releasing an ad developed with DreamWorks Animation, using characters from the "Kung Fu Panda" franchise.
"The Super Bowl is a huge stage, and all brands play offense to score big and win viewers' attention," Wix CMO Omer Shai told Advertising Age. "Collaborating with a creative partner like DreamWorks Animation enabled us to develop a fun and effective campaign that will give us an edge come Super Bowl Sunday," he added.
"Production budgets can be complex."
Managing production budgets
The price of the ad placement itself is just one consideration when it comes to Super Bowl commercials. Production costs for these advertisements can quickly skyrocket. Once you have the attention of roughly 100 million viewers, you don't want to waste your chance to make an impression. That means companies can end up spending very significant amounts on production.
Super Bowl ads may indeed be worth the return on investment, but when you're dealing with such high costs, it's worthwhile to have deep insight into where your dollars are going during the production process. Production processes and budgets can be complex, with many different variables at play, from settings to directors.
For Super Bowl ads, brands often hire celebrity comedians, actors and musicians, which can substantially raise budgets. As Marketing Land highlighted in its rundown of this year's ads, Skittles hired rock star Steven Tyler to be in an ad for Wrigley. Bud Light's ad will feature comedians Amy Schumer and Seth Rogen, and that's just the beginning of the famous faces that will appear between quarters.
In this high-stakes situation, every dollar counts. Gaining greater visibility into where budget dollars are going can help save money. For instance, decoupling or recoupling services could save precious dollars. In fact, as Advertising Age reported, Wix chose to work directly with DreamWorks to produce the spot, rather than going through an agency, a choice that likely saved the brand a lot of money.
The ROI of a Super Bowl ad may be great, but that only increases the pressure on brands to effectively manage their production costs.
For additional information on the management of production costs, visit www.decideware.com or contact Steven Wales at swales@decideware.com.